CANNABIS DISPENSARIES & DELIVERY SERVICES
0.00% – 6.95% DOMESTIC CREDIT CARD PROCESSING
SWIPES & PHONE ORDERS – all major card brands accepted
POB – CASHLESS ATM – PIN DEBIT – $3.00 – VISA/MC
CANNABIS CHECKING ACCOUNTS – FDIC INSURED!
$99/Month – Regardless of the Amount Deposited!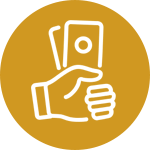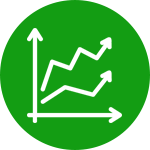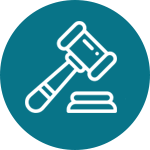 The CompleteSolution for the Cannabis Industry Cashless ATM, Credit Card Processing, Banking
State Licensed Marijuana Dispensaries & Delivery Services. We provide a 100% legally compliant cannabis payment processing solution from our USA Banking Partner. So there are no more worries about your account being closed or your funds being frozen. Transfer the funds into the business bank account of your choice or get one from us. Dispensary credit card processing is now just like shopping at the grocery store.
Customers come to your store, select their items, and then just Swipe & Go! No awkward gift cards, crypto or confusing apps to slow down the process. Delivery Services & Curbside? Start taking every major credit card at your store today… Even over the phone! 72 Hour Approvals!

 THIS IS NOT A GIFT CARD WORK AROUND. WE DO NOT RUN ON THE VISA/MC "RAILS". THIS IS A PEER TO PEER (P2P) PRIVATE NETWORK




818-371-2878


sales@mmjbankers.com