TXT-2-PAY Accepts Credit & Debit – Comes with a FREE Checking Account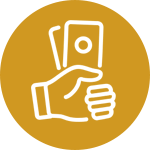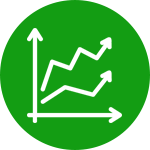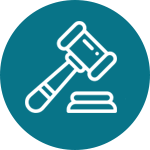 PIN DEBIT CARD PROCESSING
Mainstream Your Business
(3.50% – 4.00%) + $0.42 per transaction
You can now get real Debit Card Processing for your Dispensary or Delivery Service.
*This is NOT a Cashless ATM. This is mainstream traditional debit card processing.*
*It's exactly the same debit card processing that you see in every other retail store.*
*Fully endorsed and approved by the major debit networks with next day deposits.*
Full banking and processor disclosure. Your store name is on the descriptor/receipt.
David Winsen
818-371-2878


sales@mmjbankers.com